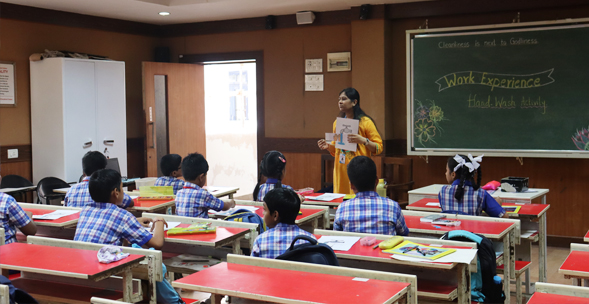 The school has spacious classrooms with an intake capacity of 50 students in each class.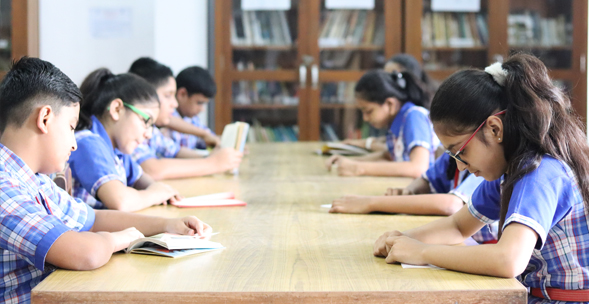 The school has a very good collection of books including text books, reference books, periodicals and journals. The library is open from 9.00 a.m. to 4.00 p.m. on all working days. The different subject sections are well displayed and every student is encouraged to make the 1 best use of the library .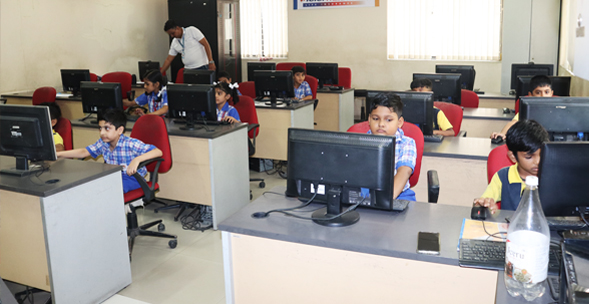 The school has Computer Laboratories with 23 PCs and an internet facility with 10 Mbps fiber optic connectivity.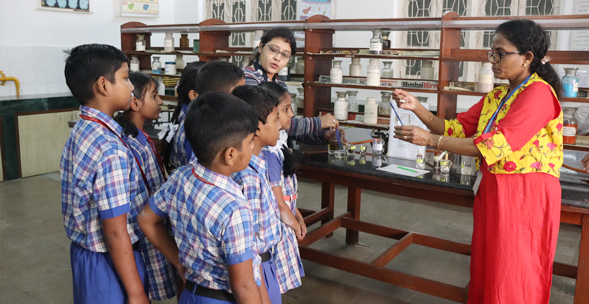 State of art laboratories for conducting practicals in Science and Computer Technology are available in the Campus for the benefit of students.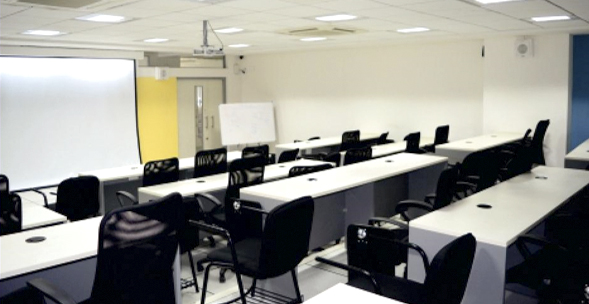 In keeping pace with the technological development that is an integral part of education today, the school also has well equipped Audio-Visual Room.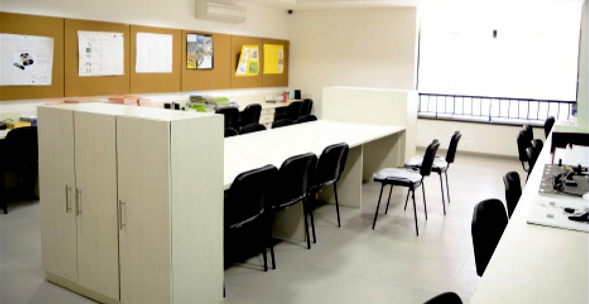 The School Canteen is situated on the ground floor of the New Campus building. It remains open during the School hours.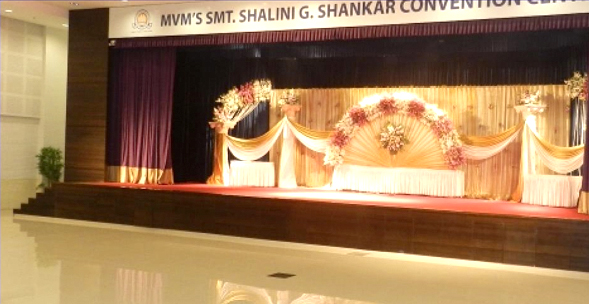 An auditorium with a seating capacity of 300, functions as a venue for School Competitions, Conferences, Seminars, and Workshops.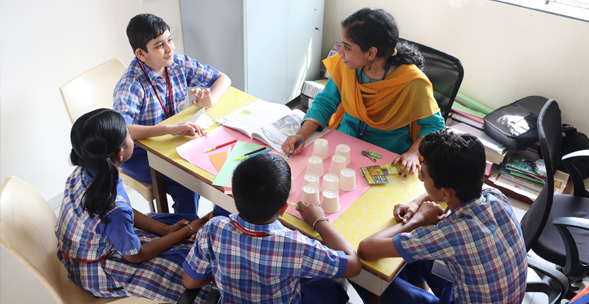 Children with academic issues/ behavioral problems are counseled & students with learning difficulties are given concession as per the norms of the department. The faculty members are trained to identify children – with special needs who in turn are referred to the counselor.