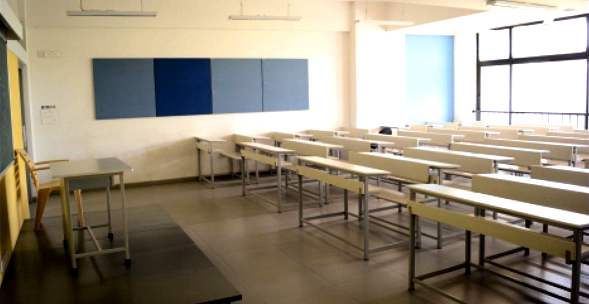 To sensitize, create awareness, motivate and educate students about environment conservation , the campus has a group of pro-active members who work towards sustainable development in their given milieu under Chinkara Nature club. It provides opportunities to acquire attitudes, values and skills needed to protect and improve the natural environment.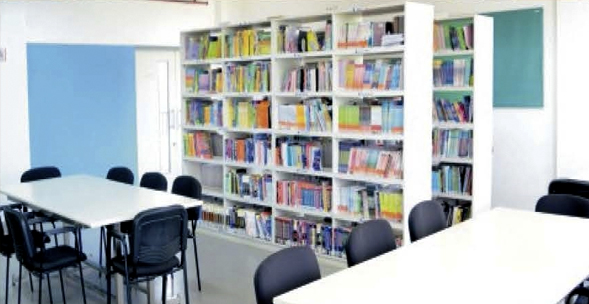 Science clubs channelize the energies of students and make use of their skills and talents, which satisfy their instincts and urges and helps in their overall personality development. MVM Science club works in association with classroom instruction of science subjects, which helps in the development of scientific attitude, and develops genuine interest in science and scientific activities.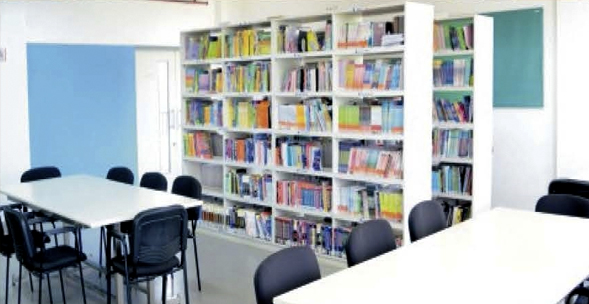 The aim of the Interact Club is to instill this feeling in the young minds and hearts. It also tries to tell that a kind gesture can create wonders and a lot of difference in the lives of the deprived. It came into existence in MVM Educational Campus in the year 2011. Scout and Guide: To develop leadership skills and team spirit in our students we have Scouting and guiding facility . It provides a valuable addition to the formal education offered in schools. One of the activities that Scouting and Guiding are best known for is camping Medical Aid. The School has a panel of doctors on call in case of emergencies and a well stocked FirstAid Centre.
Many physical activities are conducted on the school playground. Our students participate in tournaments and have been bringing laurels at the Inter School, District, State and National Level. Intra School tournaments are also conducted on a regular basis. Football, Cricket, Volleyball, Throw Ball, Hand Ball, Kick Boxing, Boxing, Kabbadi, Kho Kho and Badminton. The School trains the students in Lezim, Aerobics, Gymnastics and Yoga. Extra specialized coaching is provided in many sports activities during the vacations like Athletics, Football, Judo, Kick Boxing and Karate.
BSA has joined hands with MVM Educational Campus for sports development in school curriculum along with 4 sports (Football, Cricket, Handball, Basketball and Volleyball). BRIO Sports Academy (BSA) Goals & Objective: It is the goal of the physical education to enhance the physical, technical, tactical, mental & social development of all participating students, it is the objective of the department to introduce students a broad base program of instruction in physical education activities from which they will drive lifetime fitness benefit.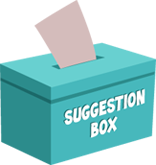 Parents can make use of the suggestion box placed on the ground floor next to the security office for giving valuable suggestions.