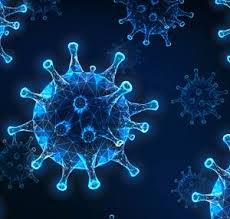 This academic year due to Covid we were forced to conduct Online lectures till Sept. end. As soon as the Government gave permission to start offline for 10 th and 12 th std., we were one of the first few colleges to start offline lectures for 12 th std from Oct 4 and we have been conducting it non stop, though many colleges again switched to Online mode with the new variant Omicron.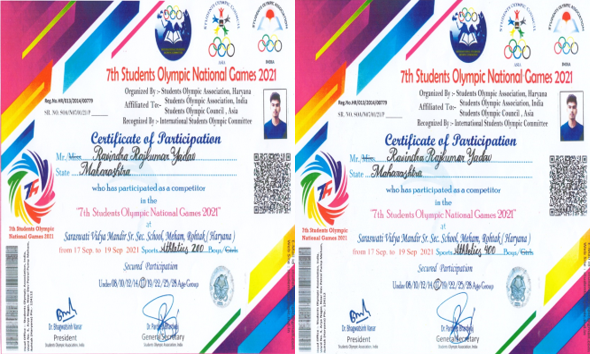 Mst. Ravindra Yadav of SYJC participated in 200 and 400 mtrs athletics in the 7 th students' Olympic National Games 2020-21, held at Rohtak, Haryana. This was organised by Olympic Association Haryana, recognised by International Students Olympic committee.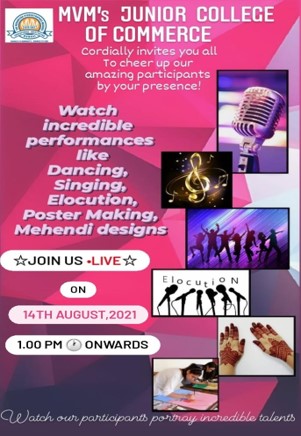 We conducted several online competitions under the banner "TALENT HUNT" which kept the children happy and cheerful even under stressful Covid situation.
Mst Tushar Roy of FYJC represented Maharashtra State Junior Basketball Team at the Championship held at Aurangabad in the month of December 2021.